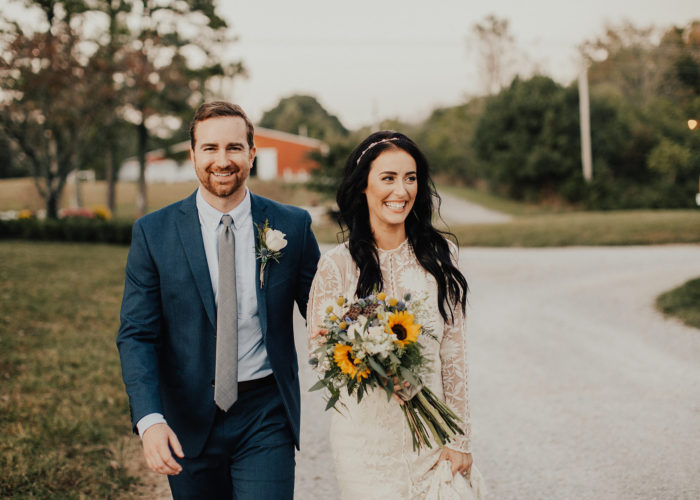 When you're planning a wedding, there are a lot of things to juggle. It can be a tough task even with the help of friends, family and experienced wedding planners. Here are some great tips to make sure you feel confident about every aspect of your wedding, from the centerpieces to the rental fees.
Realize that religion is going to play a major role on your actual wedding day and moving forward in your marriage. Make time to talk to your fiance and their family about their religion.
On the day of the wedding, make sure that you show your parents and the parents of your future husband or wife a lot of attention. This is their big day too, as they are finally getting to see the child they love so much get married after many years of waiting.
If you are planning on having designer dresses or gowns for your bridesmaids, consider purchasing them as their bridal party gift. Many bridesmaids find it expensive and taxing on their income to pay for such extravagant attire that they will only wear once. If you choose to have such a pricey item, make sure you don't put pressure on them to pay for it.
When planning the theme for your wedding, take into consideration the types of people who are going to be attending. Everything should be appropriate as you should understand that there are probably going to be elders at your wedding. Catering to everyone's interests is the best way to get great results.
Do not starve yourself just to fit into the wedding dress you want. Just like an athlete who is training, starving yourself could cause dehydration. You definitely don't want to end up fainting on your big day. Instead, choose a dress that has a corset back that can be taken in and out as needed on the big day.
If you have a lower budget for your wedding, don't include flowers in your decorations. For centerpieces you can use branches you find on a walk in the forest, and surround the containers you put them in with stones from a nearby river or creek. Make a bouquet out of local plants and flowers for a locavore touch!
Your guests are likely to be hungry and tired after the ceremony, so why not provide them with snacks as they make their way to the reception? Have someone stand at the door with hors d'oeuvres on a tray and small glasses of something refreshing to drink. Your guests will greatly appreciate it!
It is good etiquette to hold your champagne glass by the stem and not the bowl so you don't heat up the liquid inside. You should always have a glass of champagne available to you during your reception so that you're totally prepared whenever someone is ready to toast you.
Hopefully, these tips have given you some peace of mind and helped boost your confidence in your ability to plan your wedding with common sense as well as style. The more you know about how to plan a wedding properly, the more energy you'll have to make sure every single detail is absolutely perfect.