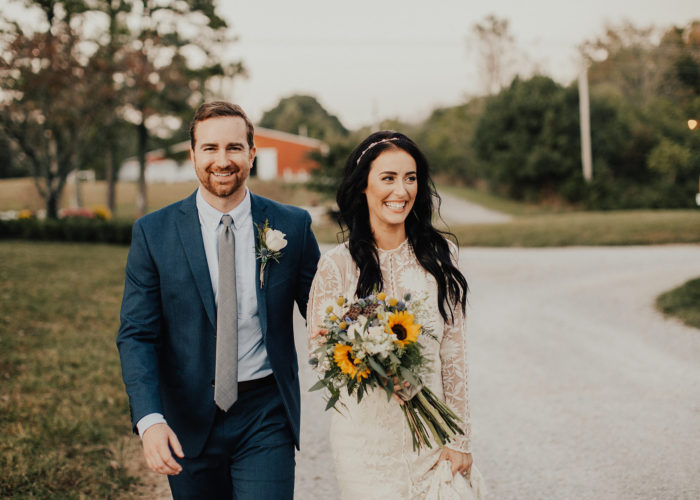 When you're planning a wedding, there are a lot of things to juggle. It can be a tough task even with the help of friends, family and experienced wedding planners. Here are some great tips to make sure you feel confident about every aspect of your wedding, from the centerpieces to the rental fees.
Realize that religion is going to play a major role on your actual wedding day and moving forward in your marriage. Make time to talk to your fiance and their family about their religion.
On the day of the wedding, make sure that you show your parents and the parents of your future husband or wife a lot of attention. This is their big day too, as they are finally getting to see the child they love so much get married after many years of waiting.
If you are planning on having designer dresses or gowns …